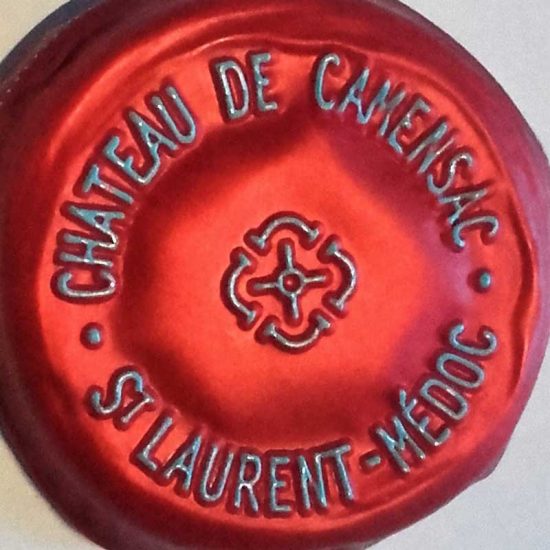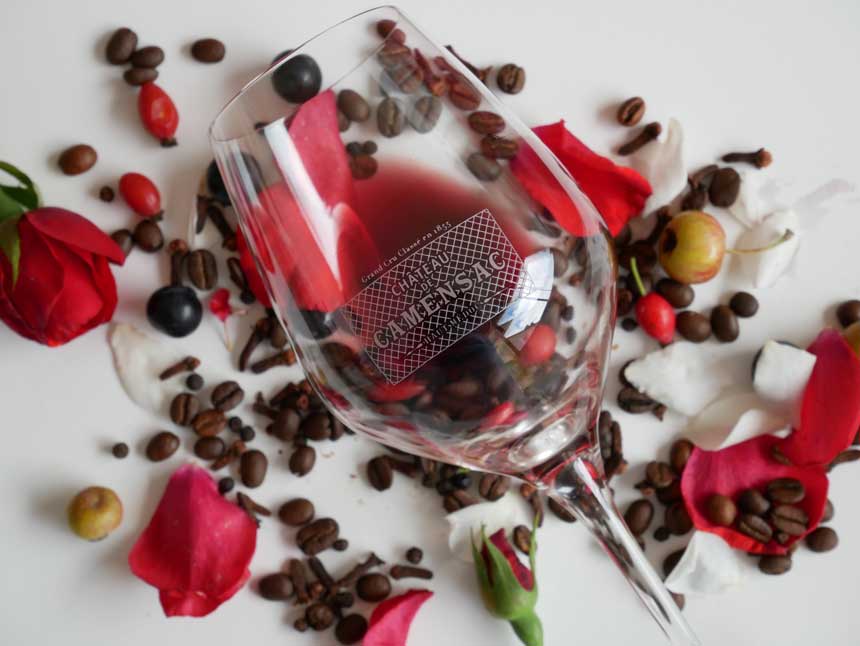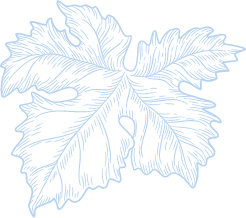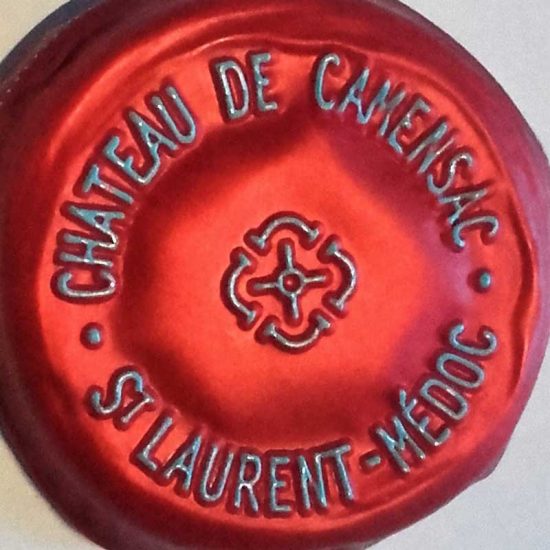 Venga a descubrir el Château de Camensac y pase un maravilloso día en el corazón del viñedo. Aquí encontrará un savoir-faire y un universo únicos… Conoce un saber hacer y un universo …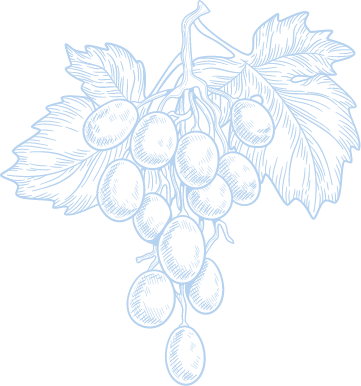 La visita Descubrimiento
del Château de Camensac

En el Château de Camensac es posible viajar en el tiempo visitando la propiedad, y a continuación realizar una cata vertical de nuestros vinos para poder hacer un seguimiento de la evolución de las variedades y del terruño.
Sumérjase en los secretos de un Grand Cru Classé 1855 con las cosechas 2006, 2009, 2011 y 2015.
30€ / pers
Máximo 10 personas


Welcoming and friendly - We were lucky enough to visit Château de Camensac last week. We had a great morning. Very relaxed and welcoming. We had two small children with us. They had a... read more little area for them to sit down in the tasting room to do some colouring. The wine also tasted great.
Thanks for a great visit.

Frances K


31 mayo 2022

A private tour with relevant information about the - A very interesting tour with relevant information about a Grand Cru Classé en 1855 Haut -Medoc Château. A Large family run estate with quality vineyards and wines.

gretelprins


26 abril 2022
Our latest certified ratings from Rue des Vignerons - 4/5 (106 ratings)
5/5 - Belle visite, by Bernard , for L' Essentielle, the 29/03/2023

Super accueil, visite intéressante, vins très bons et abordables

4/5 - Très bien , by Gibert Delphine , for La Présentation, the 16/08/2022

Accueil super très agréable bon moment je recommande

4/5 - Visite degustation, by Francois, for L' Essentielle, the 01/08/2022

Excellent accueil et très bonnes explications. Étant le samedi il n'y avait aucune activité dans le chais.

5/5 - Nous validons, by B, for L' Essentielle, the 21/07/2022

Nous avons été agréablement surpris par cette visite! Accueil chaleureux, guide dynamique et professionnelle, excellente dégustation. Parfait !

5/5 - Review of visit on 5th July 2022, by Angela, for The gourmet, the 05/07/2022

We thoroughly enjoyed our visit. The host was knowledgeable, friendly and engaging. It is a lovely setting and the tour ended with a delicious and informative tasting of some of their wine with chocolate - delicious!
... more ratings