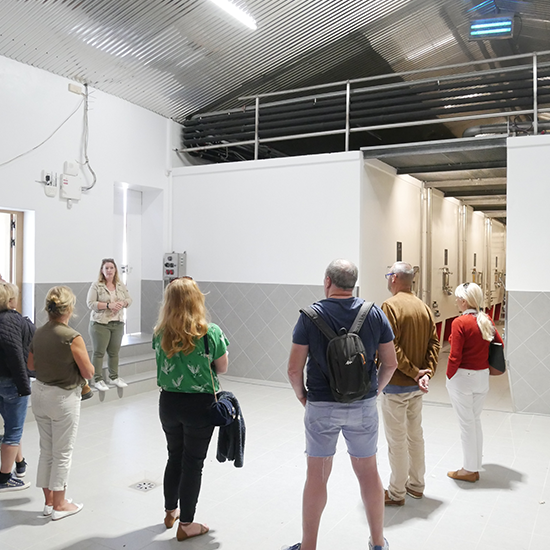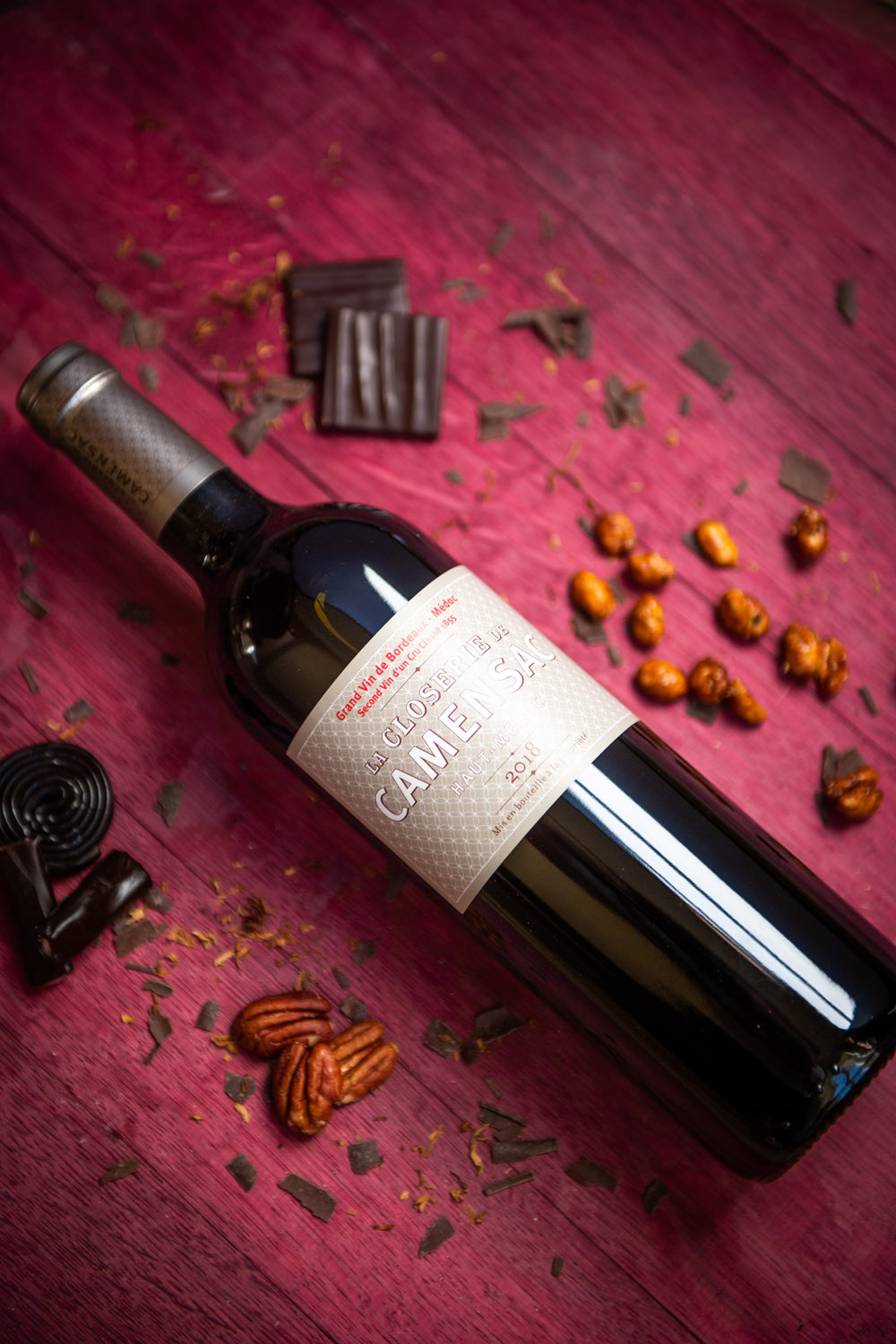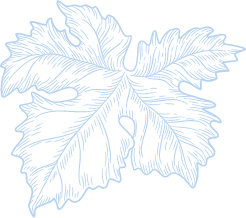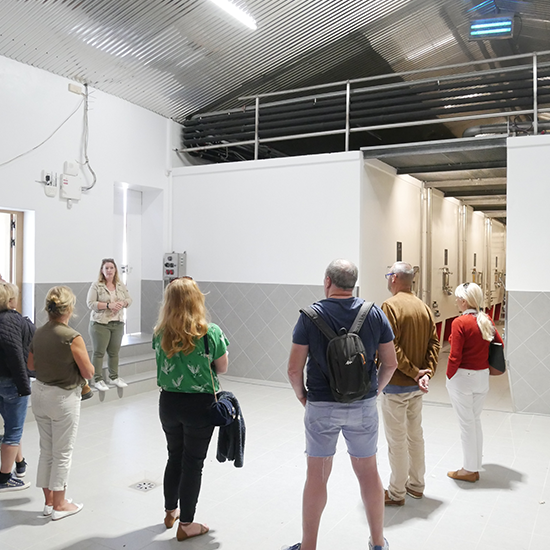 Come and visit Château de Camensac and enjoy spending some time in the heart of the vineyards. Discover a fascinating world and the winegrowing process…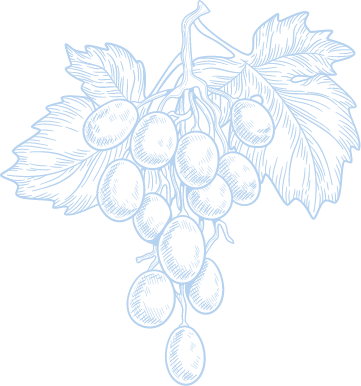 Château de Camensac's
"Gourmet" Tour
Chocolate and red wine have one key thing in common – tannins – which are found in the seeds and skin of dark grapes, and also in cocoa beans.
After a tour of the property, experience this superb pairing with a tasting of 3 wines (Closerie de Camensac 2015, Château de Camensac 2010 and 2011) accompanied by fabulous handmade chocolates from Jordan Bac, an artisanal chocolate maker in Saint-Laurent-Médoc.
€20 / pers
Book at least 48h in advance

Welcoming and friendly - We were lucky enough to visit Château de Camensac last week. We had a great morning. Very relaxed and welcoming. We had two small children with us. They had a... read more little area for them to sit down in the tasting room to do some colouring. The wine also tasted great.
Thanks for a great visit.

Frances K


31 May 2022

A private tour with relevant information about the - A very interesting tour with relevant information about a Grand Cru Classé en 1855 Haut -Medoc Château. A Large family run estate with quality vineyards and wines.

gretelprins


26 April 2022
Our latest certified ratings from Rue des Vignerons - 4/5 (106 ratings)
5/5 - Belle visite, by Bernard , for L' Essentielle, the 29/03/2023

Super accueil, visite intéressante, vins très bons et abordables

4/5 - Très bien , by Gibert Delphine , for La Présentation, the 16/08/2022

Accueil super très agréable bon moment je recommande

4/5 - Visite degustation, by Francois, for L' Essentielle, the 01/08/2022

Excellent accueil et très bonnes explications. Étant le samedi il n'y avait aucune activité dans le chais.

5/5 - Nous validons, by B, for L' Essentielle, the 21/07/2022

Nous avons été agréablement surpris par cette visite! Accueil chaleureux, guide dynamique et professionnelle, excellente dégustation. Parfait !

5/5 - Review of visit on 5th July 2022, by Angela, for The gourmet, the 05/07/2022

We thoroughly enjoyed our visit. The host was knowledgeable, friendly and engaging. It is a lovely setting and the tour ended with a delicious and informative tasting of some of their wine with chocolate - delicious!
... more ratings