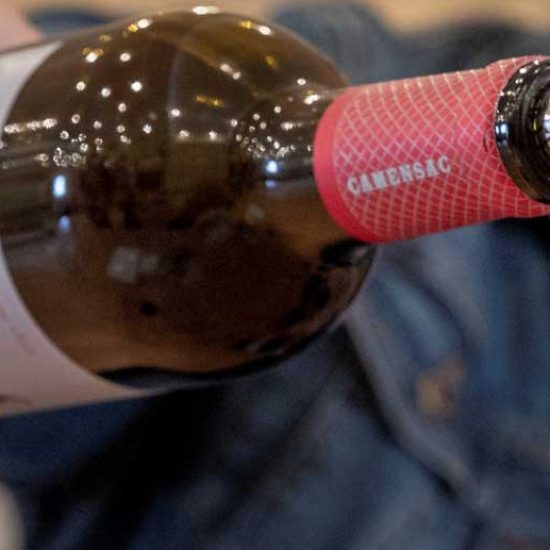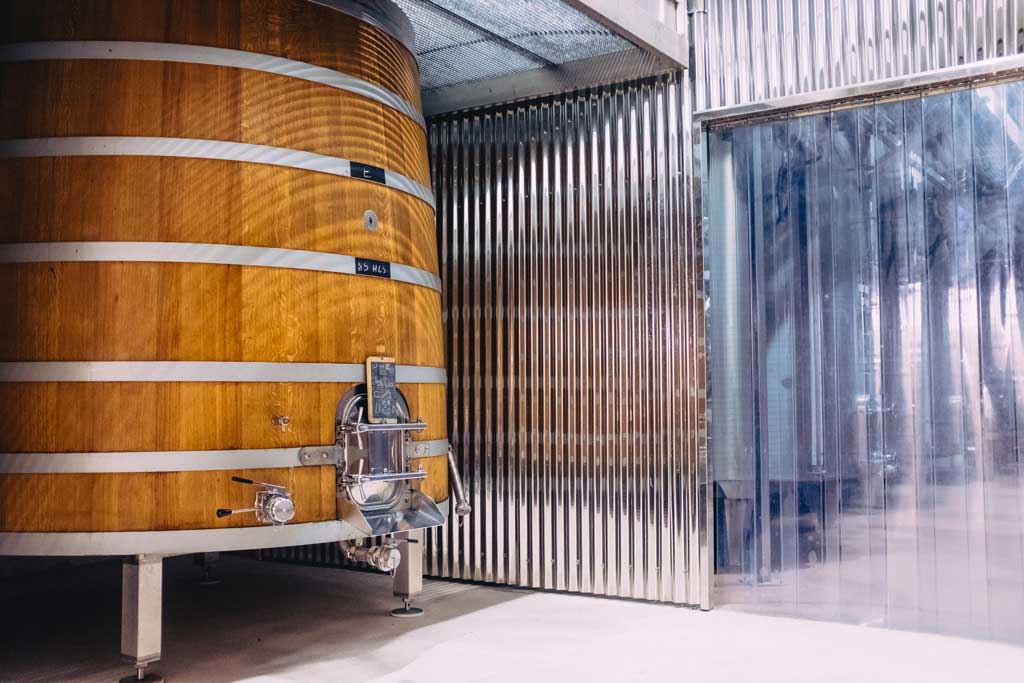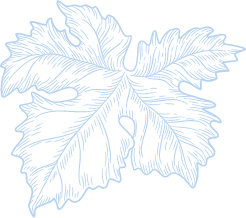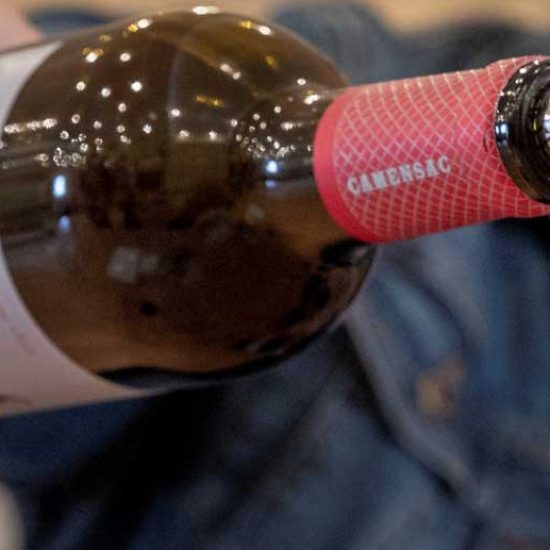 Come and visit Château de Camensac and enjoy spending some time in the heart of the vineyards. Discover a fascinating world and the winegrowing process…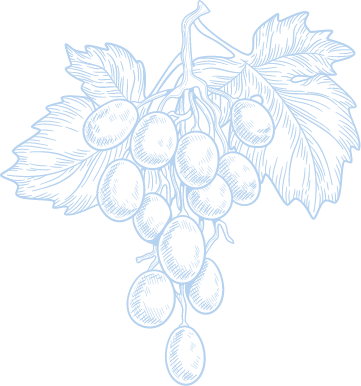 Château Camensac's
"Essential" Tour
Visit the 18th century chartreuse, stroll through the Merlot and Cabernet vines and let us show you the winery and explain the various vinification techniques.
To finish, our guide will accompany you in a tasting of the Château's two wines: La Closerie de Camensac and Château de Camensac .
€15 / pers
Free for children under 18 years-old

nous avions pris visite + dégustation vin/chocolat.
Notre guide nous a de suite emportant dans son monde , nous avons été passionné par cette visite. Elle a répondu à toutes... read more nos questions et même plus. Guide passionnée et généreuse. La dégustation généreuse est super bien intéressante et nous fait découvrir des sensations surprenantes.
A conseiller.
On en ressort en ayant voyager dans le monde des vignerons généreux passionnés et non commerciale.

calimocho79


7 June 2023

Le top rapport qualité prix 🥇 - Merci pour cette visite et les explications passionnées de notre guide.
L'un des meilleurs châteaux de Saint Laurent dans la catégorie des grands crus classés.
Exploitation familiale respectant les règles... read more phytosanitaires et environnementales.
Ne pas oublier la dégustation qui vous fera découvrir tout le savoir-faire du territoire, pour un rapport qualité prix imbattable !
Réservation obligatoire à l'avance.

42st_phanes


6 May 2023

Welcoming and friendly - We were lucky enough to visit Château de Camensac last week. We had a great morning. Very relaxed and welcoming. We had two small children with us. They had a... read more little area for them to sit down in the tasting room to do some colouring. The wine also tasted great.
Thanks for a great visit.

Frances K


31 May 2022
Our latest certified ratings from Rue des Vignerons - 4/5 (115 ratings)
5/5 - Tres intéressant, tres bonne accueil, by Charles, for L' Essentielle, the 09/10/2023

5/5 - Tres intéressant, tres bonne accueil, by Charles, for L' Essentielle, the 09/10/2023

5/5 - Wine tasting - Chateau de Camensac, by Gary, for The Essential, the 28/09/2023

We booked a tour on the day and were the only ones there. The guide performed the tour brilliantly in English and was incredibly knowledgeable about the chateau, the wine process and general Bordeaux wine area. The tour took us all around the wine making process followed by a wine tasting of 2 great grand cru wines. We really enjoyed the visit and would recommend.

4/5 - Charmante visite, by Elisanne, for L' Essentielle, the 14/09/2023

5/5 - Sehr freundlich und interessant , by Christoph S., for The Essential, the 11/09/2023

Wir wurden sehr freundlich von einer sehr netten Dame des Hauses empfangen. Meine Frau und ich waren die einzigen Teilnehmer der englisch sprachigen Tour (also sozusagen eine Privatführung). Das Englisch der Dame war ausgezeichnet. Unsere Gastgeberin hat uns einen sehr informativen Überblick über das Chateau, das Terroir, den Produktionsprozess und den Wein gegeben. Unsere Fragen wurden alle ausführlich beantwortet. Es war sehr interessant und wir haben viel über das Bordeaux und speziell das Haute-Medoc gelernt. Probiert haben wir die Jahrgänge 2010 und 2011 der beiden Weine des Hauses (es werden zwei verschiedene Weine, Erstwein und Zweitwein produziert). Es konnten anschließend Weine unterschiedlicher Jahrgänge (auch ältere) gekauft werden. In Deutschland so nicht erhältlich oder wenn, dann zu einem signifikant höheren Preis.
... more ratings