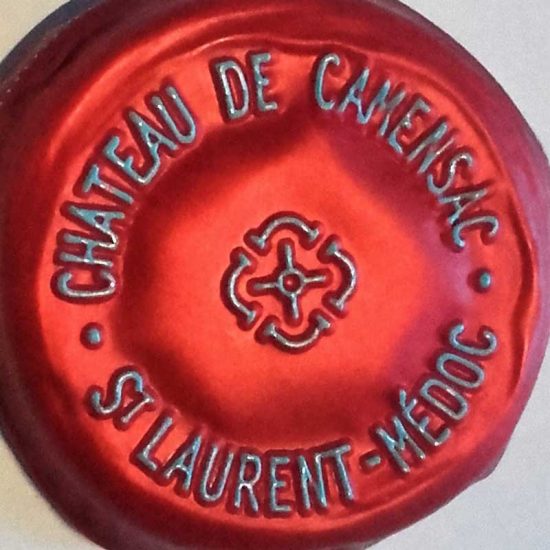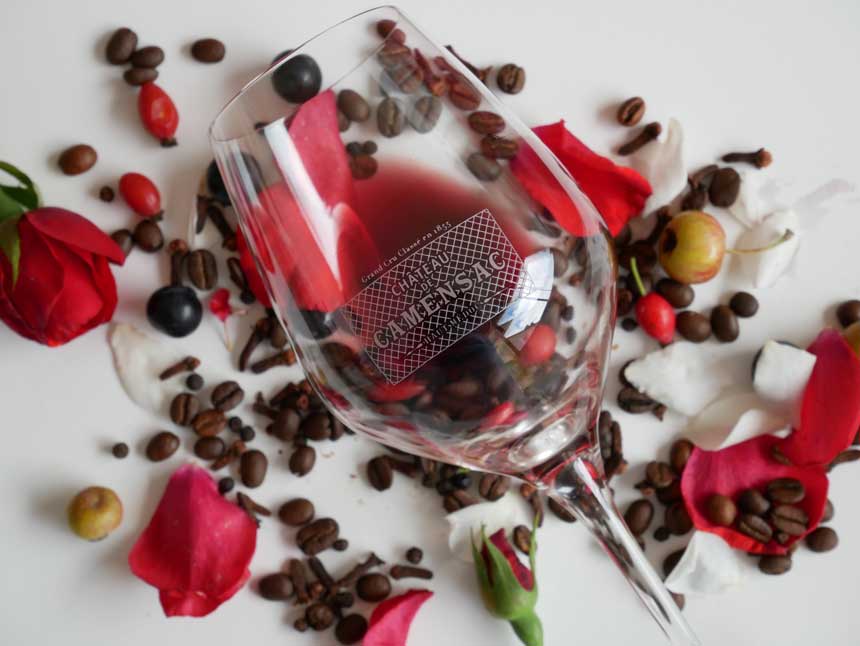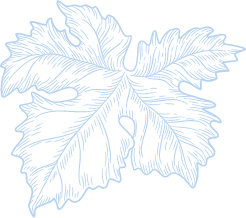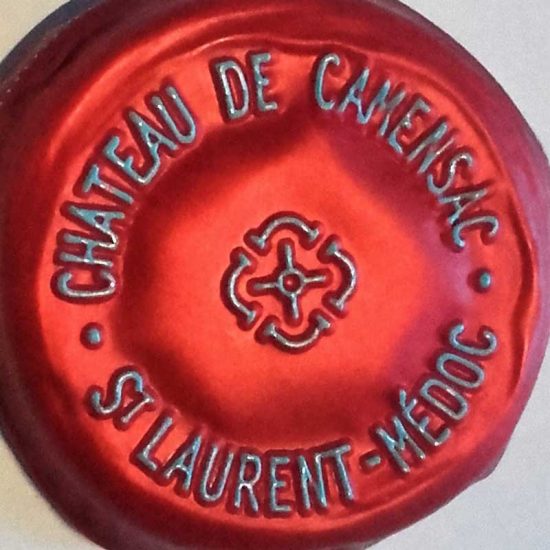 前来探索Château de Camensac卡门萨克酒庄,在葡萄园中度过一段美妙的时光。与一种专业技艺和一个独特的世界相遇……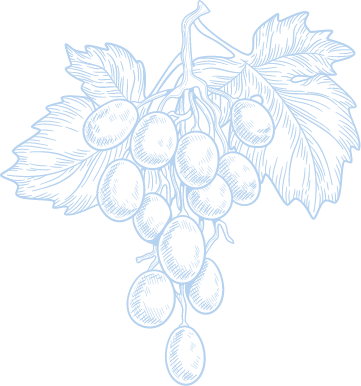 Château de Camensac卡门萨克酒庄的"解密"之旅

在Château de Camensac卡门萨克酒庄,来上一段穿越时空之旅并不是一件难事。在参观完酒庄后,垂直品鉴酒庄佳酿,以把握葡萄品种和风土在酒中的变化。
伴着2006、2009、2011和2015年份葡萄酒,在1855年列级名庄的奥秘之间徜徉。


Welcoming and friendly - We were lucky enough to visit Château de Camensac last week. We had a great morning. Very relaxed and welcoming. We had two small children with us. They had a... read more little area for them to sit down in the tasting room to do some colouring. The wine also tasted great.
Thanks for a great visit.

Frances K


31 5月 2022

A private tour with relevant information about the - A very interesting tour with relevant information about a Grand Cru Classé en 1855 Haut -Medoc Château. A Large family run estate with quality vineyards and wines.

gretelprins


26 4月 2022
Our latest certified ratings from Rue des Vignerons - 4/5 (105 ratings)
4/5 - Très bien , by Gibert Delphine , for La Présentation, the 16/08/2022

Accueil super très agréable bon moment je recommande

4/5 - Visite degustation, by Francois, for L' Essentielle, the 01/08/2022

Excellent accueil et très bonnes explications. Étant le samedi il n'y avait aucune activité dans le chais.

5/5 - Nous validons, by B, for L' Essentielle, the 21/07/2022

Nous avons été agréablement surpris par cette visite! Accueil chaleureux, guide dynamique et professionnelle, excellente dégustation. Parfait !

5/5 - Review of visit on 5th July 2022, by Angela, for The gourmet, the 05/07/2022

We thoroughly enjoyed our visit. The host was knowledgeable, friendly and engaging. It is a lovely setting and the tour ended with a delicious and informative tasting of some of their wine with chocolate - delicious!

5/5 - Super visite , by Alban, for La Gourmande, the 04/07/2022

Très belle découverte du chateau de Camensac et plus largement des spécificités des vignobles bordelais. Nous avons passé un très agréable moment avec notre hôte Mélissa avec qui il est aisé de discuter et de poser plein de questions sur le vin, sa passion. La dégustation vins / chocolats etait délicieuse. Courez-y !
... more ratings