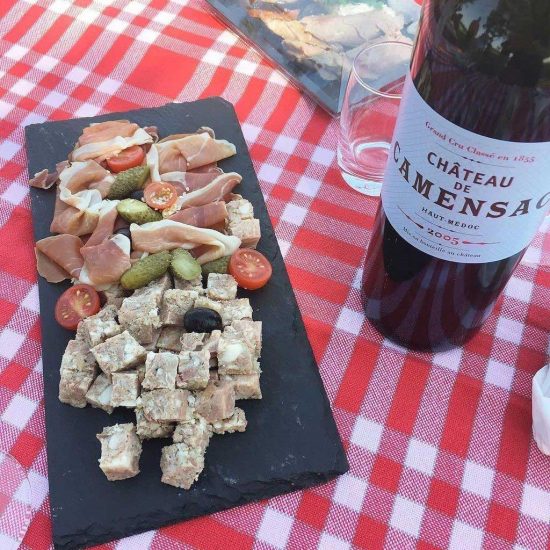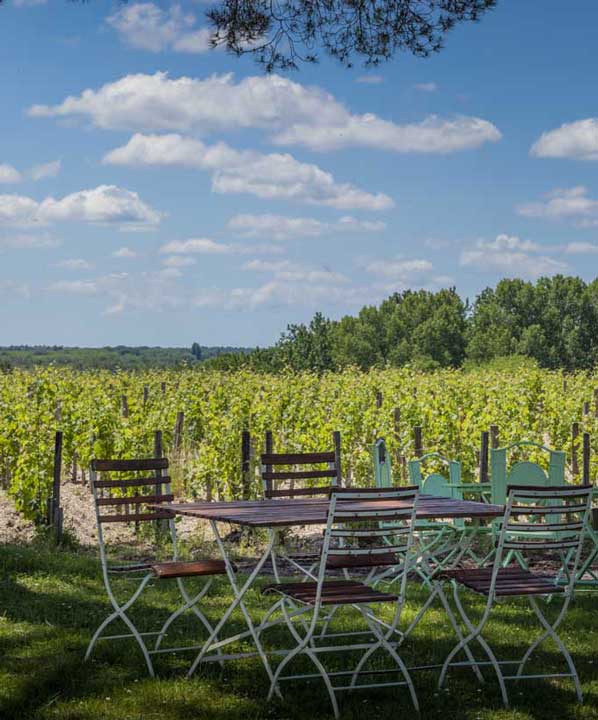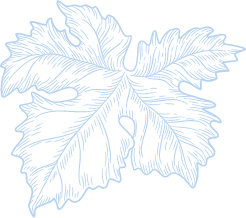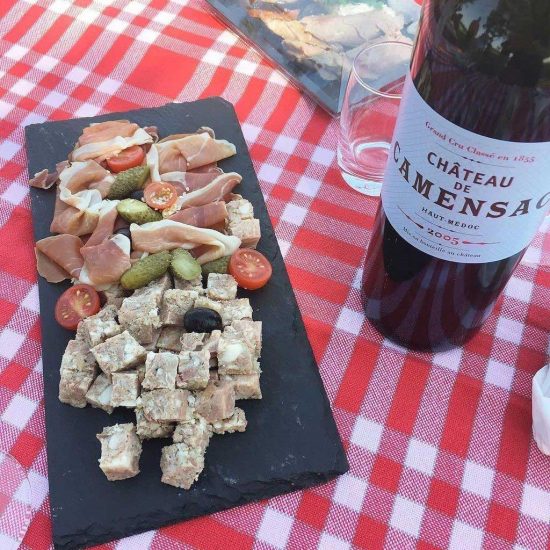 Come and visit Château de Camensac and enjoy spending some time in the heart of the vineyards. Discover a fascinating world and the winegrowing process…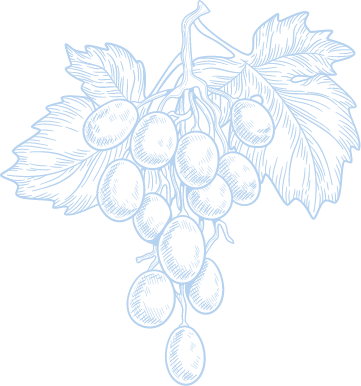 Château de Camensac's
"Picnic" tour
A great tour for groups of friends, couples or families: Château de Camensac opens its park to you.
The programme: after a tour of the winery, enjoy an authentic, convivial picnic in the park (picnic basket and a glass of Château de Camensac 2005 provided).
€35 / pers
€30 for under 18s
Book at least 48h in advance

Une superbe visite accompagnée d'une guide extrêmement compétente.
La dégustation vin rouge et chocolats était parfaite
Merci

Charlotte F


26 April 2022

Visite des pièces communes, du parc, du chais et des vignes. Très intéressante, instructive sur la région, le vin, l'histoire du domaine. Dégustation de 2 vins, très bien conseillés par... read more la dame qui nous faisait la visite, ravis !

Mathiso14


18 October 2021

accueil déplorable , une simple dégustation avant achat nous a été refusée. Raison évoquée : absence du responsable ????
Très décevant pour un grand cru classé . Direction le... read more château voisin où l'accueil fut d'un autre niveau

francis14100


14 September 2021
Our latest certified ratings from Rue des Vignerons - 4/5 (105 ratings)
4/5 - Très bien , by Gibert Delphine , for La Présentation, the 16/08/2022

Accueil super très agréable bon moment je recommande

4/5 - Visite degustation, by Francois, for L' Essentielle, the 01/08/2022

Excellent accueil et très bonnes explications. Étant le samedi il n'y avait aucune activité dans le chais.

5/5 - Nous validons, by B, for L' Essentielle, the 21/07/2022

Nous avons été agréablement surpris par cette visite! Accueil chaleureux, guide dynamique et professionnelle, excellente dégustation. Parfait !

5/5 - Review of visit on 5th July 2022, by Angela, for The gourmet, the 05/07/2022

We thoroughly enjoyed our visit. The host was knowledgeable, friendly and engaging. It is a lovely setting and the tour ended with a delicious and informative tasting of some of their wine with chocolate - delicious!

5/5 - Super visite , by Alban, for La Gourmande, the 04/07/2022

Très belle découverte du chateau de Camensac et plus largement des spécificités des vignobles bordelais. Nous avons passé un très agréable moment avec notre hôte Mélissa avec qui il est aisé de discuter et de poser plein de questions sur le vin, sa passion. La dégustation vins / chocolats etait délicieuse. Courez-y !
... more ratings